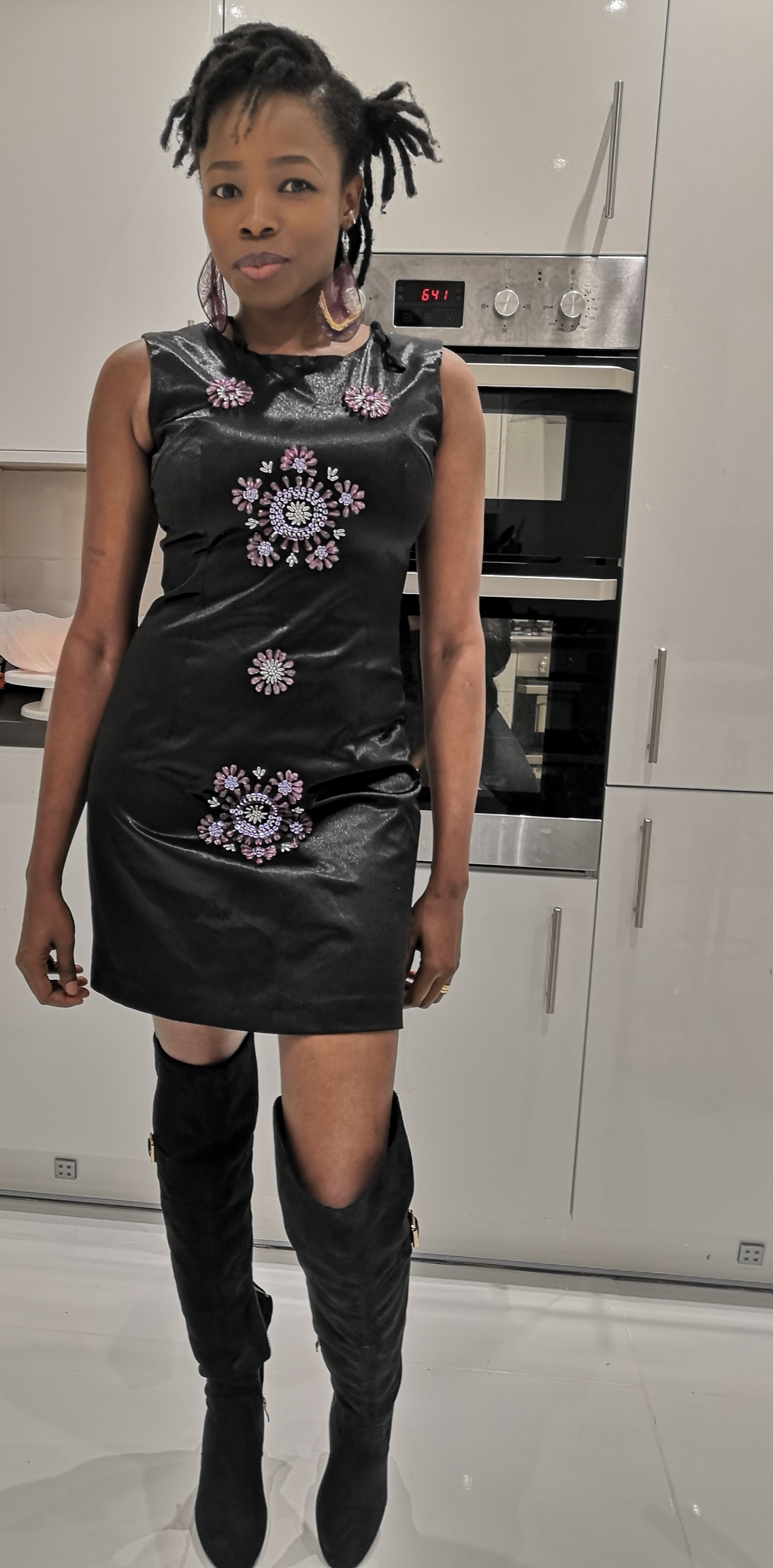 Hello, I am Kemi Amusa. Founder of Weightloss Republic.
I am a Master of Public health, Health Promotion Specialist and Certified Clinical Weightloss Coach.
I am a badass recipe developer, food writer and the Founder of K's Cuisine (www.kscuisine.com)
I have created Weightloss Republic to help people lose weight the safe and Sustainable way while eating delicious, quality food.
Weightloss Republic is not about fad diet, it's not about tea, pills and potions and not a quick fix. It's eating wholesome, delicious Nigerian and Intercontinental meals while losing weight in a safe way that will not jeopardise your health. It's a lifestyle Change.
Weightloss Republic books are full of delicious, easy recipes you will enjoy. The recipes have been carefully developed and tested and i can assure you will get the best possible result on WeRep plans.
Why don't you join us today and take a step to achieving your weight loss goals. Start by getting the books Now