Hello there, this is to share with you some of the results from the recent Weightloss Republic 7 days Jumpstart challenge using Werep Jumpstart plan.
Weightloss Republic (Werep) Jumpstart plan is a 7day plan for supercharged weightloss where you get to lose between 2-5kg in the 7 days. You also get a super cleanse and glow.
Weightloss Republic Jumpstart plan was created using ingredients that aid weightloss to develop delicious recipes. You eat healthy, delicious foods within the 7 days and you get to lose weight. No starvation, no boring food.
You can get the Jumpstart Plan HERE
Here are some of the results as shared by Reps
WEIGHTLOSS REPUBLIC JUMPSTART RESULTS
Rep K: Starting weight- 101kg, Weight on Day 4 of Jumpstart 98.1kg and Weight on Day 7 – 97kg.
Total weight lost in 7 days- 4kg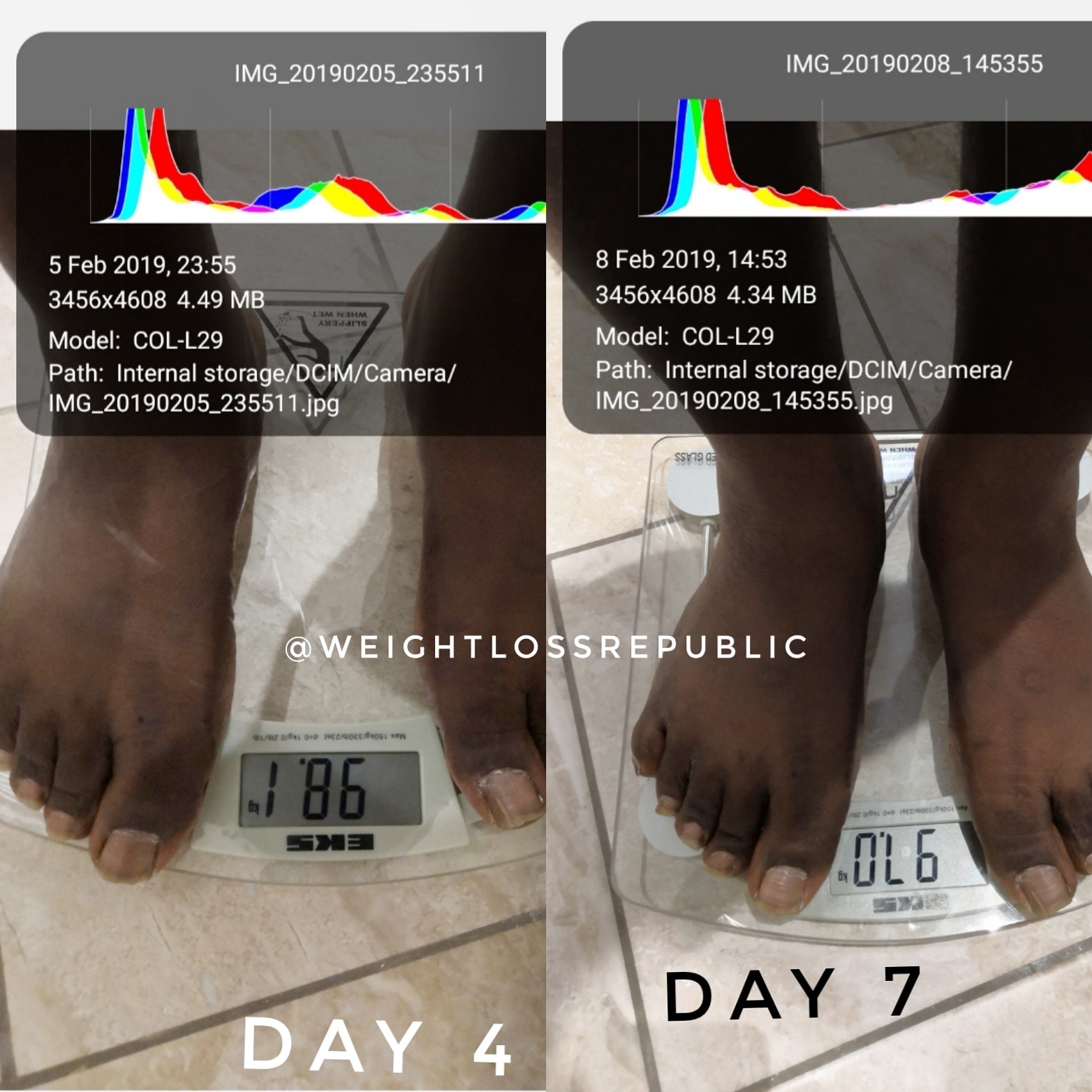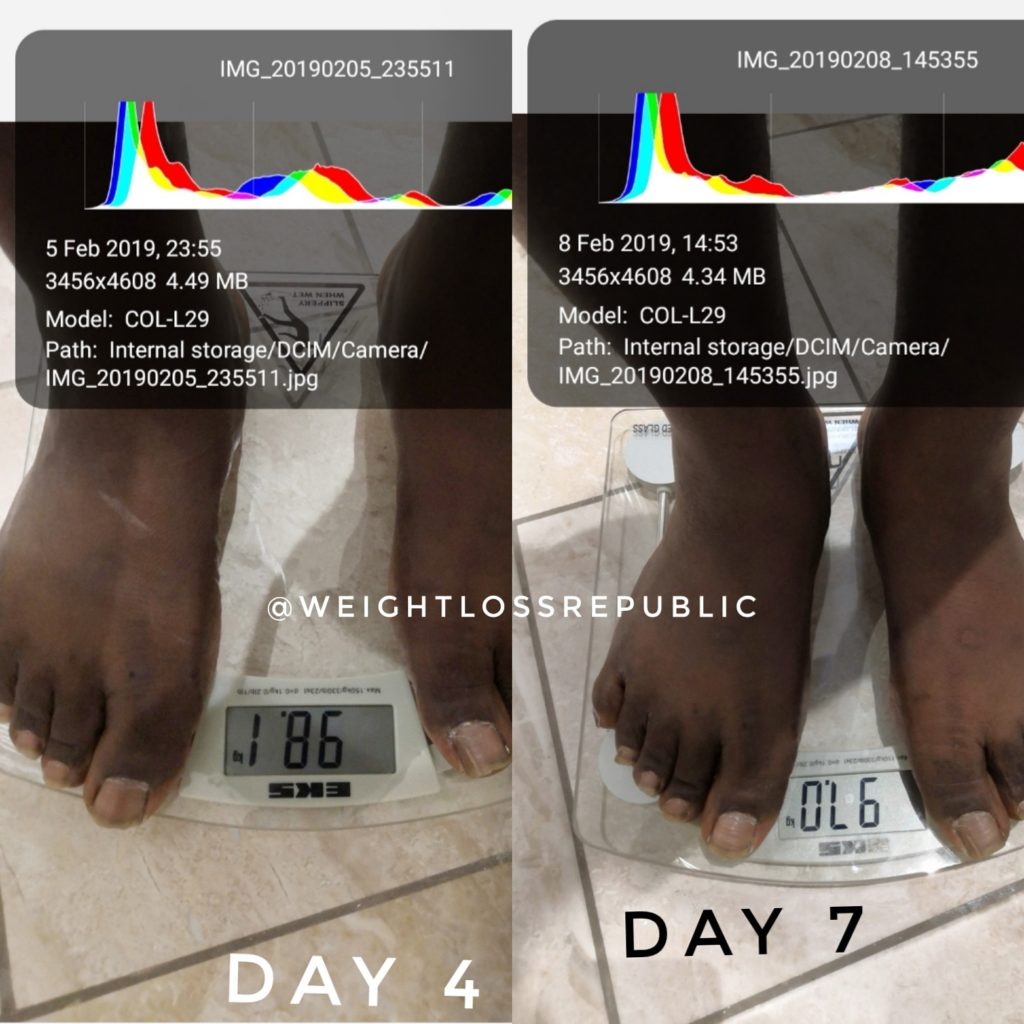 Rep Y: Starting weight- 97.8kg, Weight on Day 7 -93.2kg , Total weight lost- 4.6kg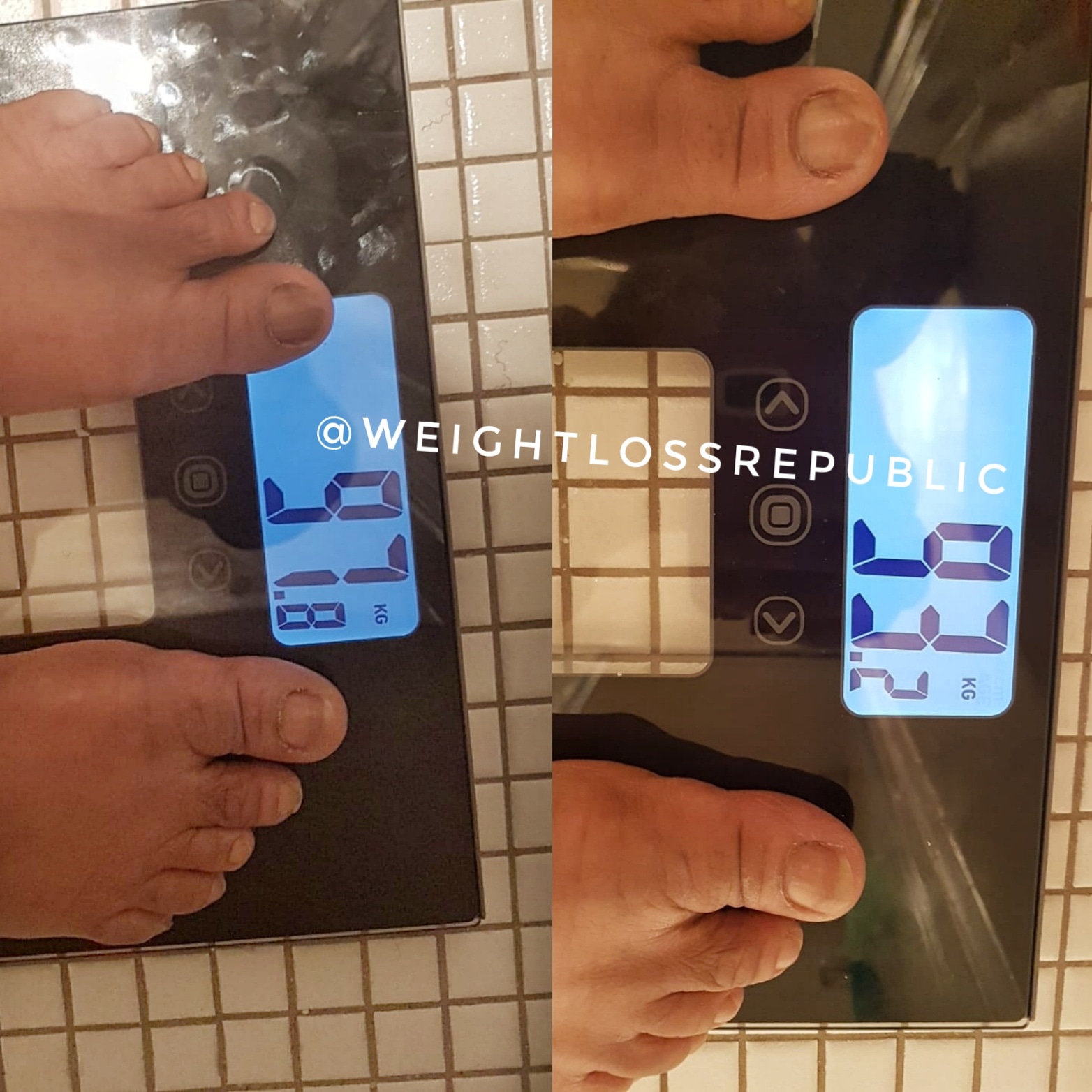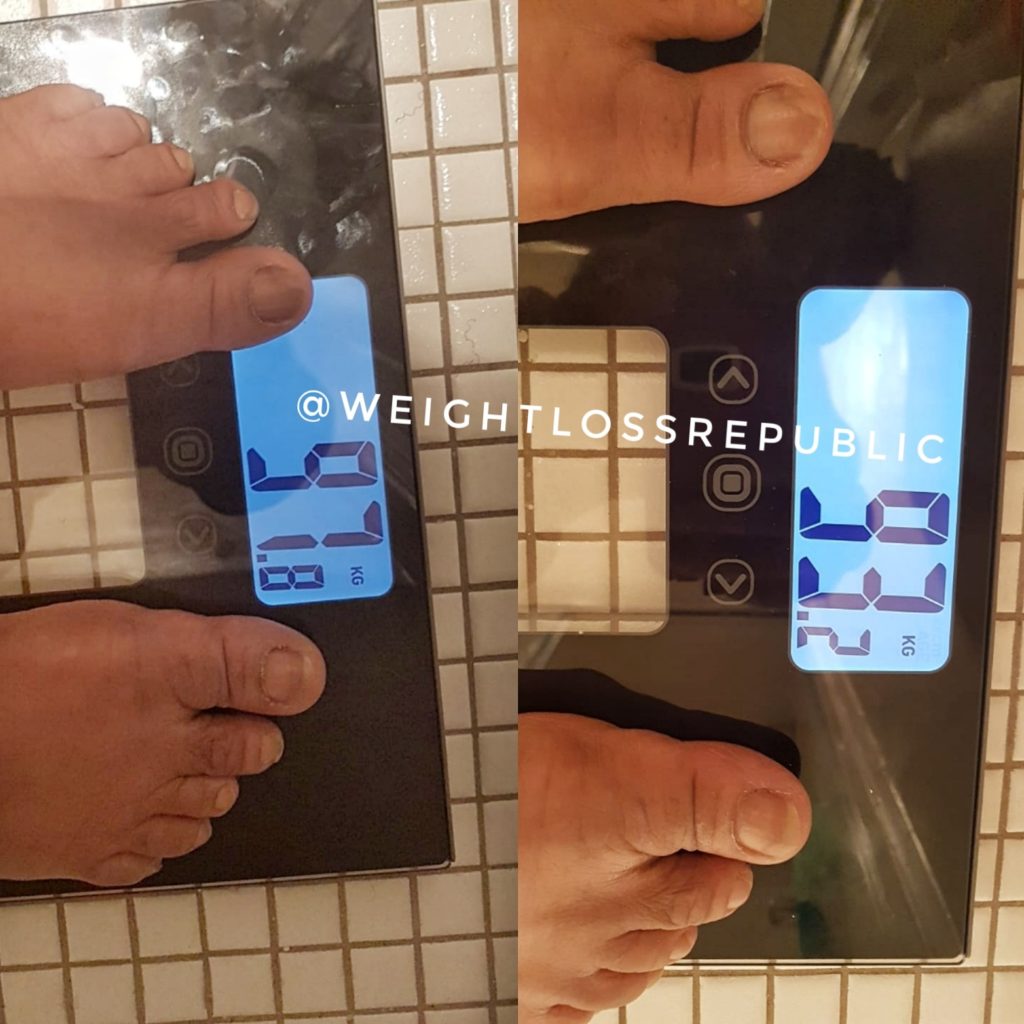 Rep M: Starting Weight- 105.1kg, Weight on Day 7- 102.4kg , Total Weight lost in 7 days – 2.7kg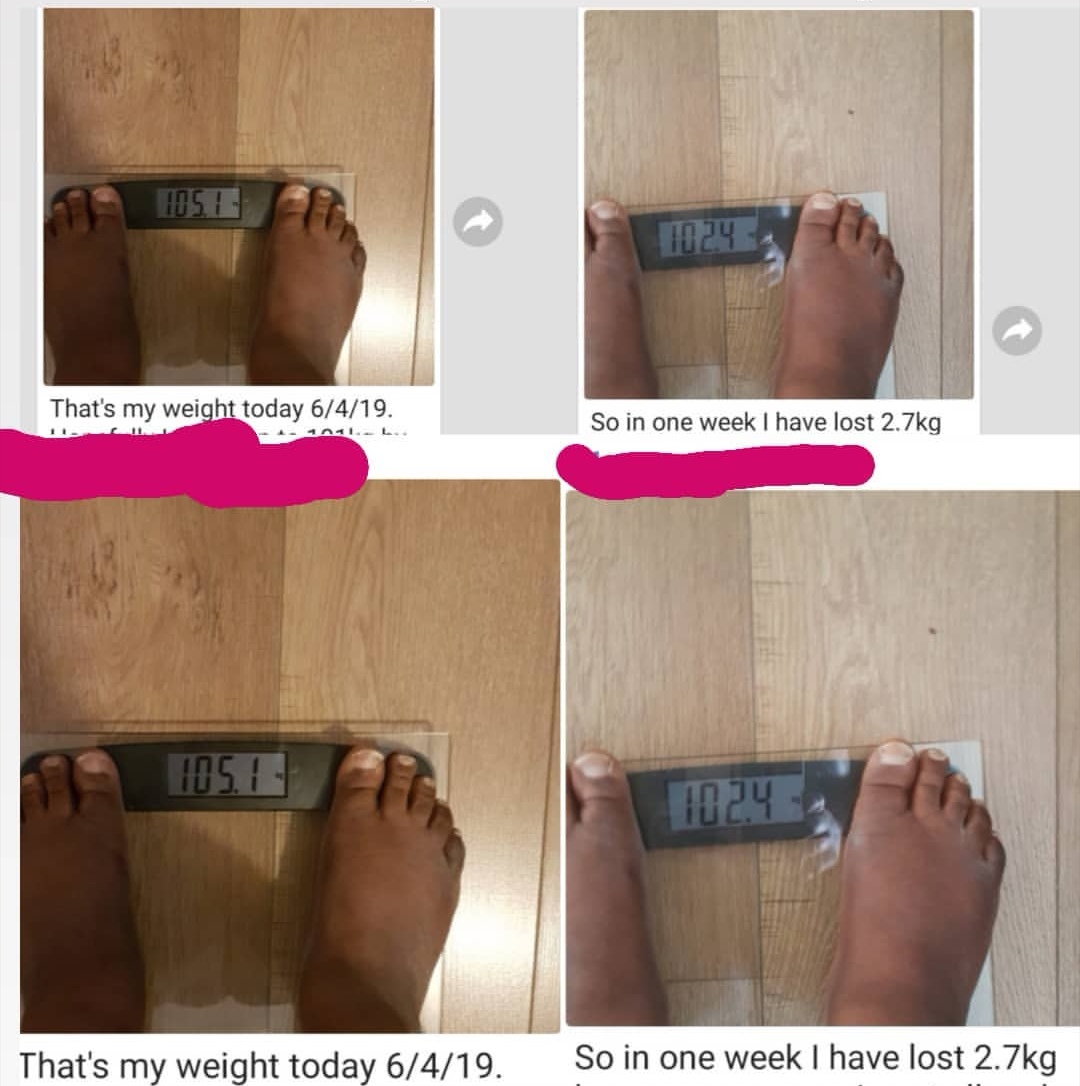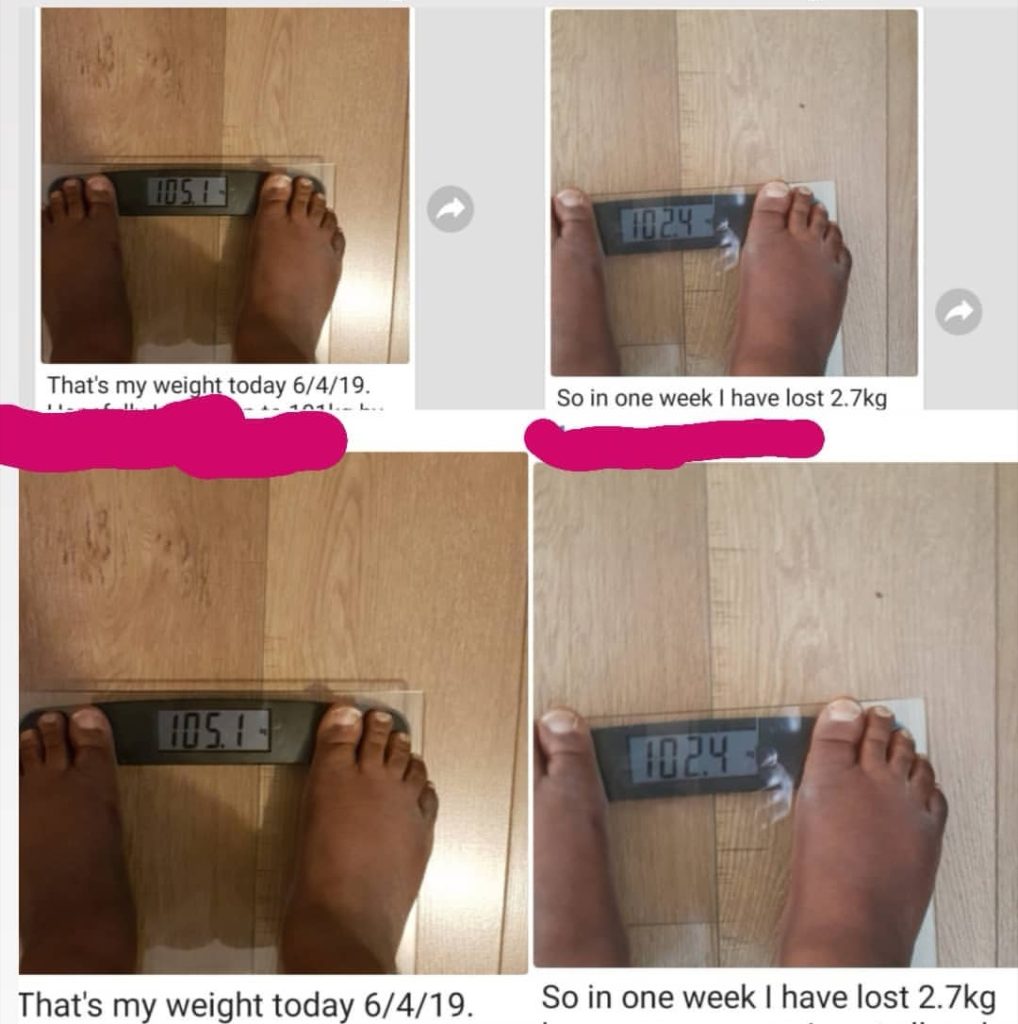 Rep T: Starting Weight- 80.3kg, Weight on Day 7- 75.6kg . Total weight lost- 4.7kg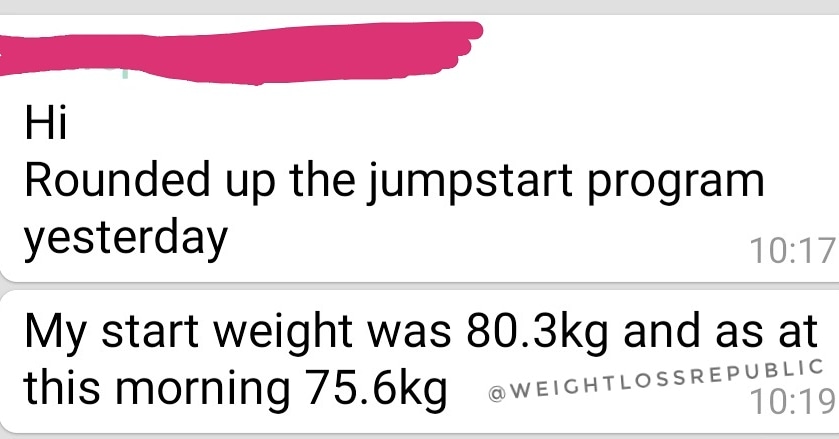 Want to lose between 2-5kg in 7days eating delicious food? Get the Jumpstart plan today to Join us at weightloss Republic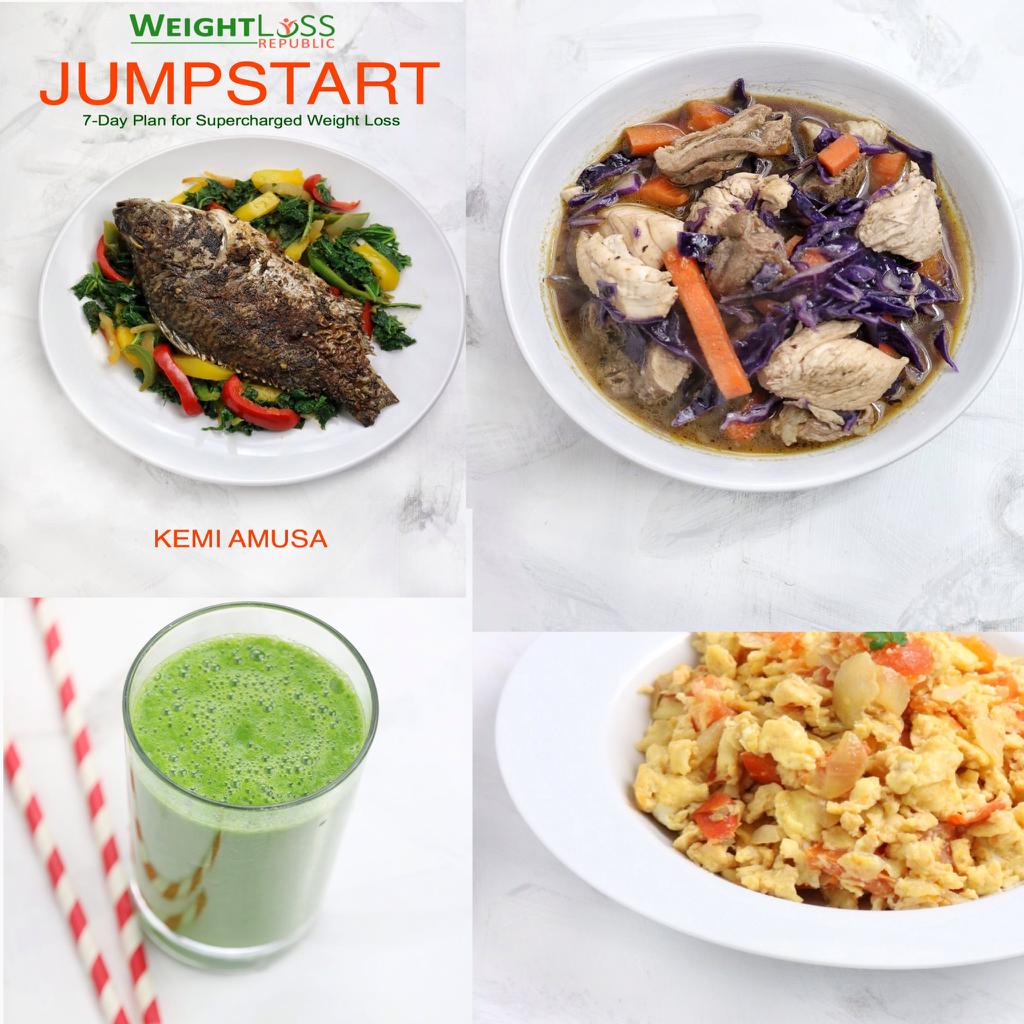 Some of the foods you will eat on this plan imclude our Whole Grilled Fish, Nigerian Egg stew and other delicacies.
Why don't you get the plan today and start your weightloss journey the sustainable way.
If you are serious about losing weight, then you are in the right place. At Weightloss Republic, we do Sustainable Weightloss on Nigerian food. You can also chose from our other plans- Bellyfat Begone, Body Transformer or the Ultimate Guide to Losing Weight on Nigerian Food. Whatever your weightloss goals, we have a plan for you.
If you have questions or enquiries send mail to [email protected]. We aim to respond to enquiries within 24 hours.
Follow us on Instagram at www.instagram.com/weightlossrepublic