How to Lose weight on Nigerian food:
Hello there, I am Kemi Amusa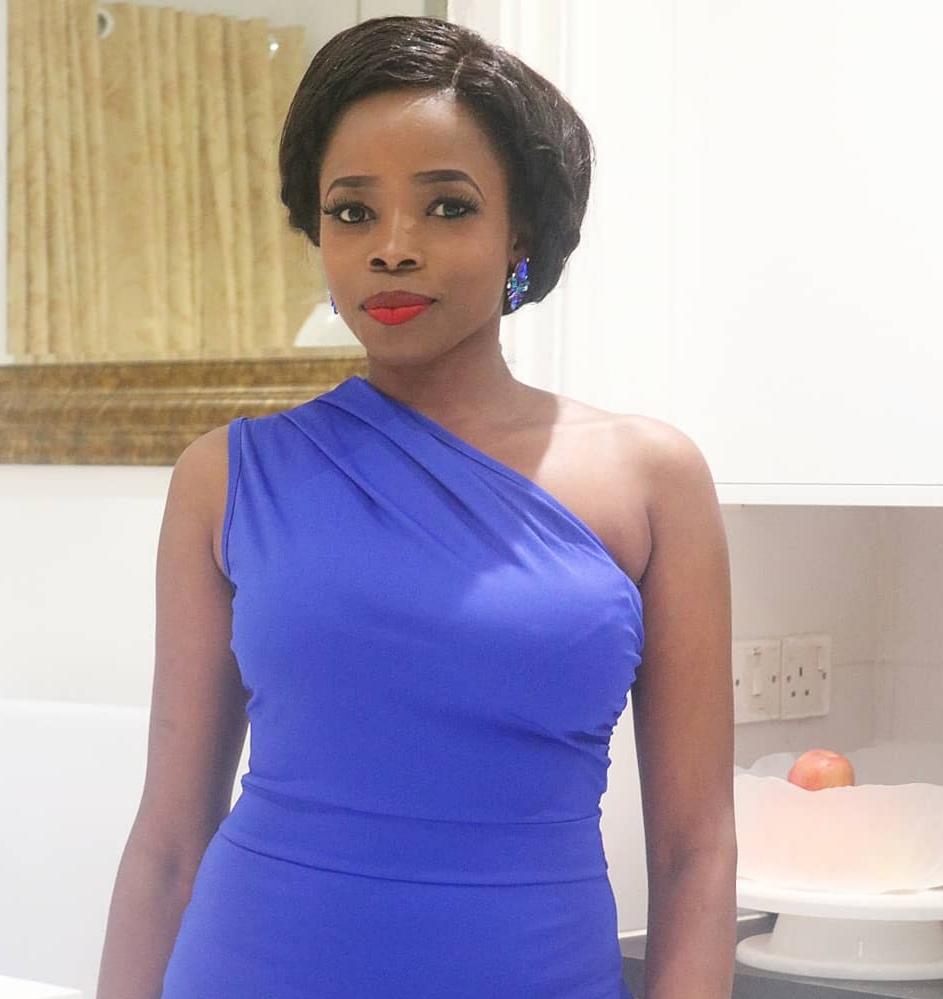 Master of Public health, Health Promotion Specialist, Certified Clinical Weightloss Coach, Badass recipe developer, Food writer, Founder of K's Cuisine and Founder of Weightloss Republic.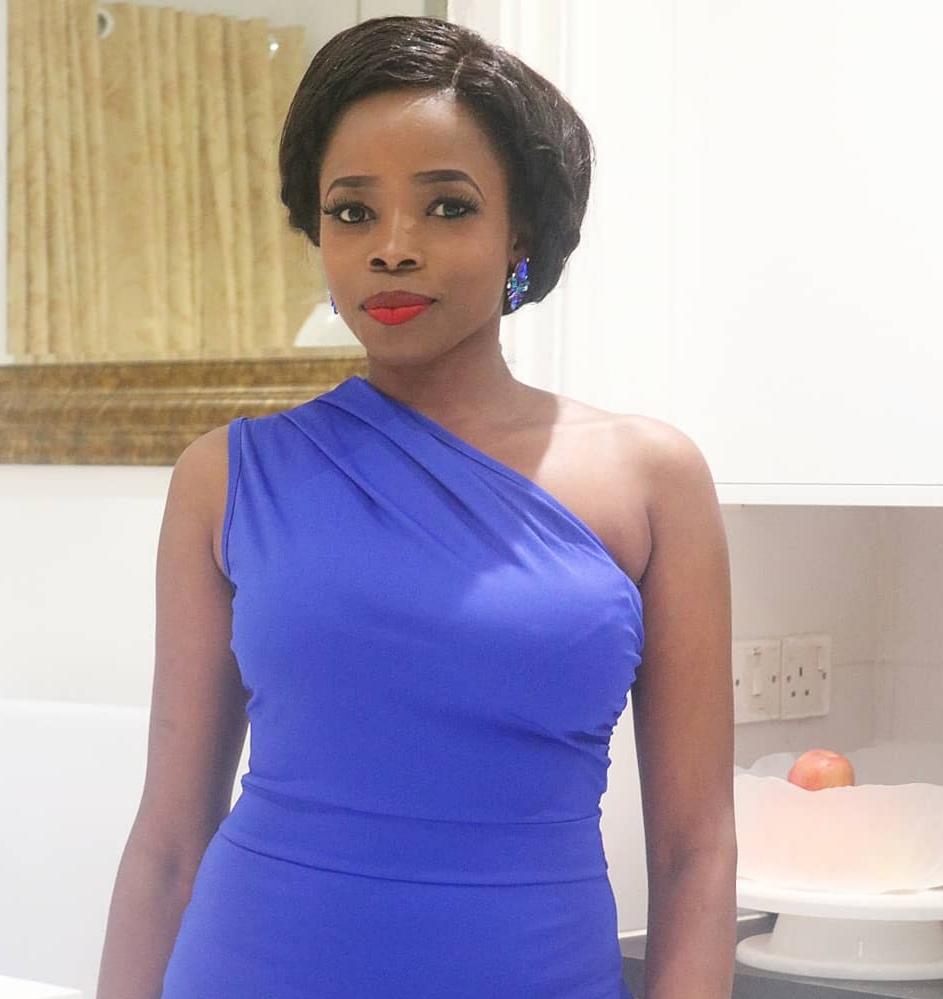 HOW TO LOSE WEIGHT ON NIGERIAN FOOD
I have created Weightloss Republic to help people lose weight the safe and Sustainable way while deliciously eating good food.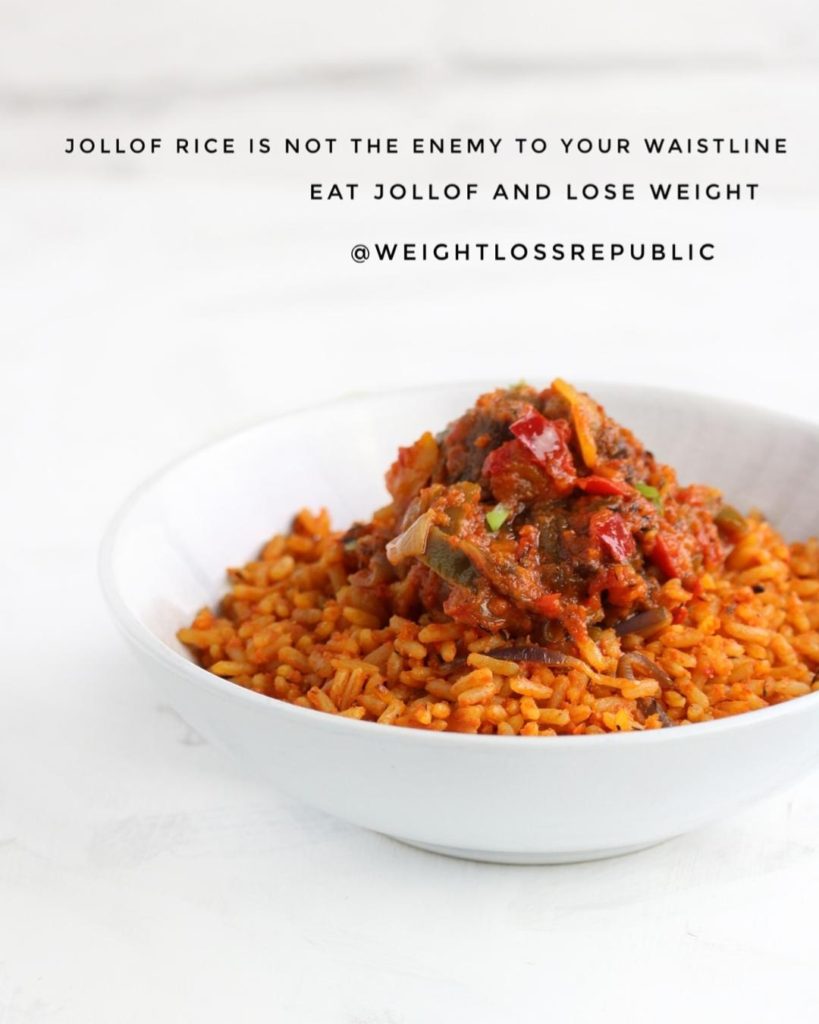 Weightloss Republic is not about fad diet, it's not about tea, pills and potions and not a quick fix. It's a lifestyle change of eating healthy and delicious Nigerian and Intercontinental meals while losing weight in a safe way that will not jeopardise your health. You lose weight and keep it off for good!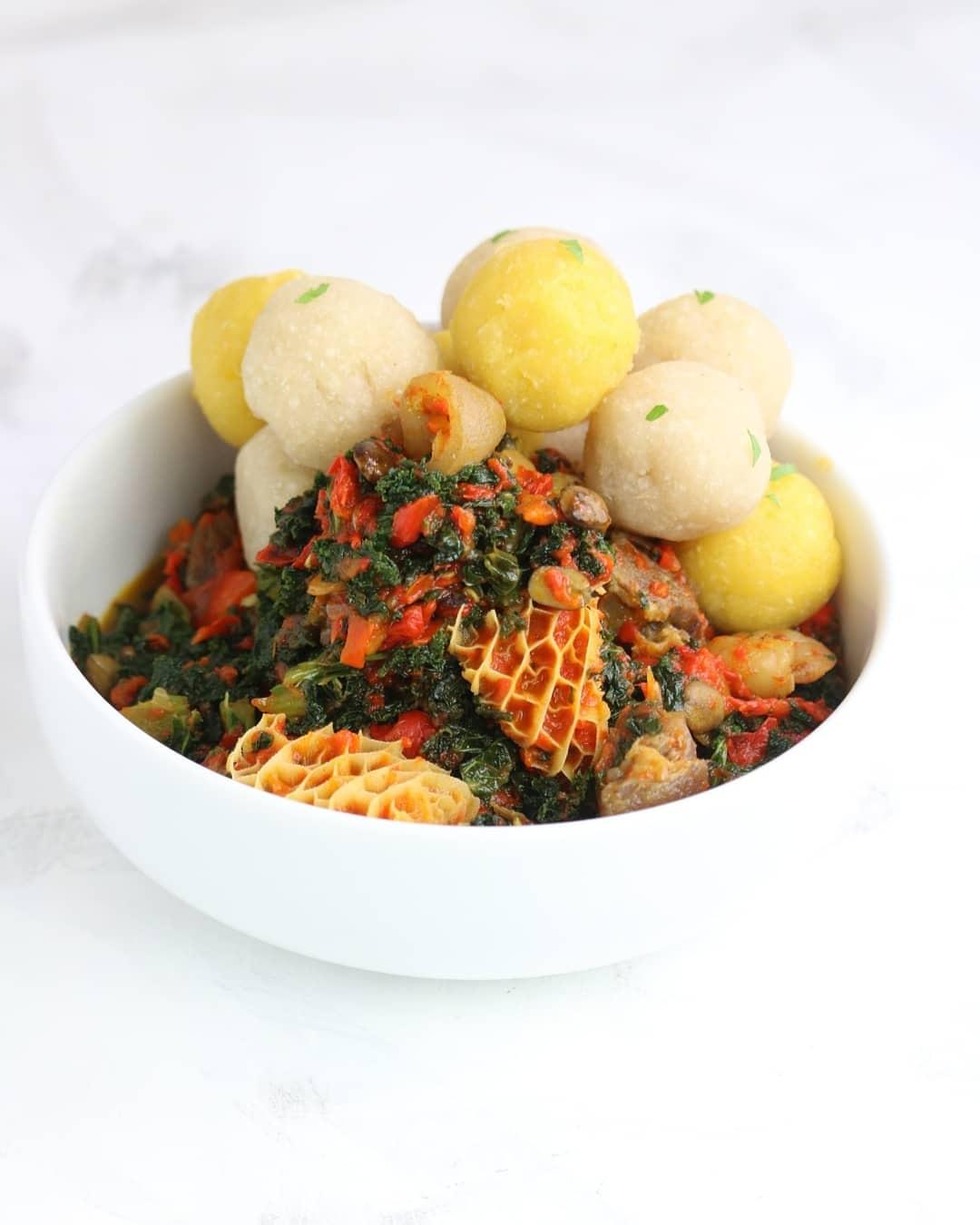 Let me introduce to you Weightloss Republic plans . They are all you need to acheive your desired weightloss the delicious, healthy and sustainable way.
On Weightloss republic plans, you will eat delicious Nigerian food including Jollof rice, Efo riro, Yam, Beans, Fried rice, Beef stew, Chicken Stew and hundreds of delicious food. No starvation and no boring meals on our plans.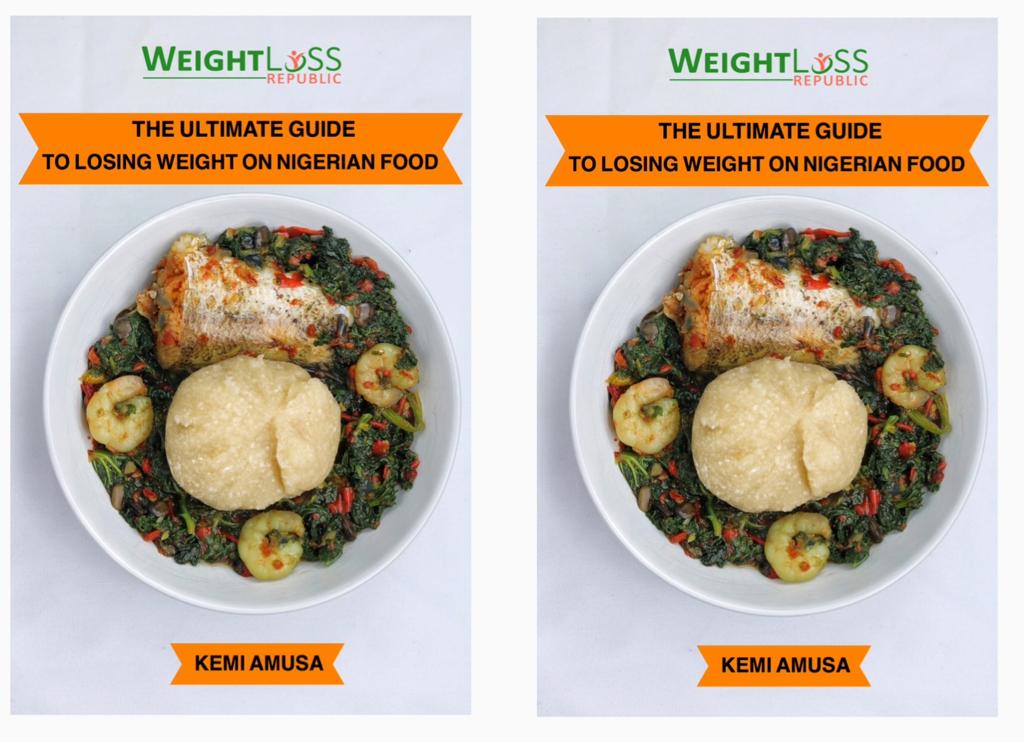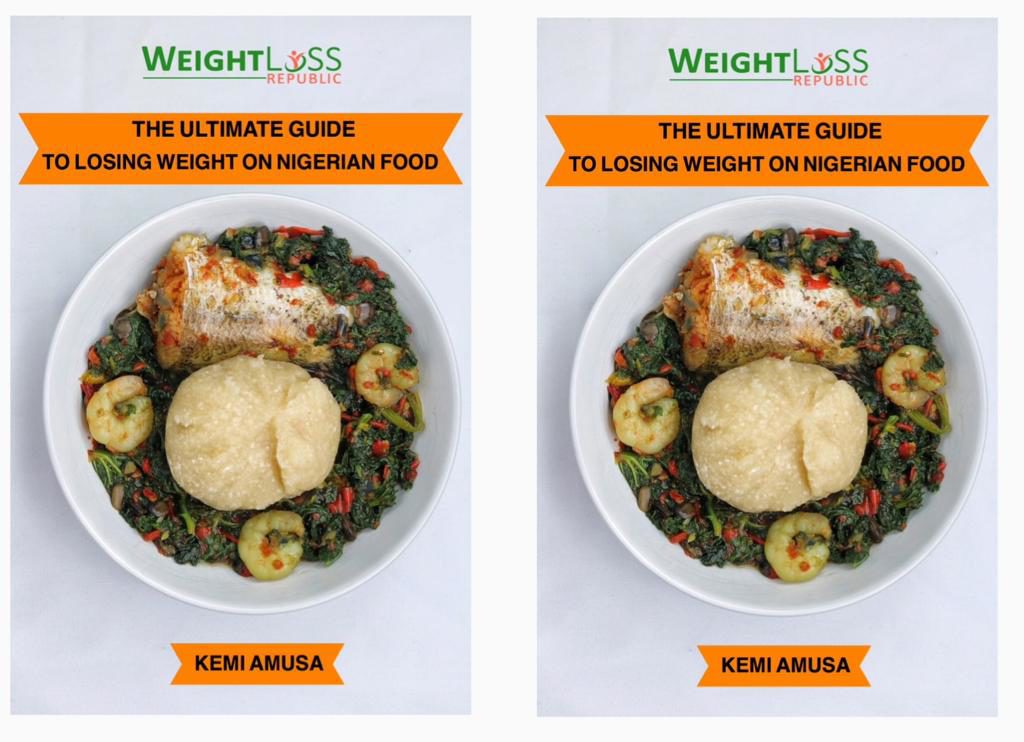 Why don't you join Weightloss Republic (WeRep) today and take a step to achieving your weight loss goals.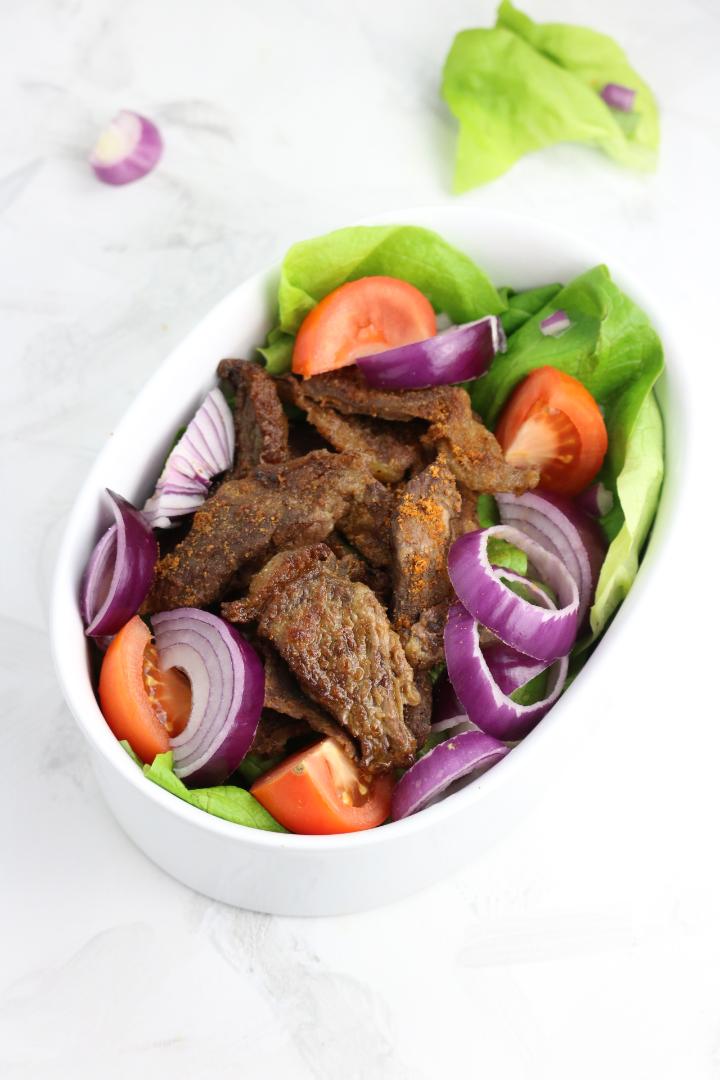 We have Four plans:
Jumpstart – To jumpstart your weightloss and lose between 2-5kg in 7days, to reset your metabolism, cleanse and glow
Body Transformer – To lose between 6-12kg, lose bellyfat, feel good and glow
Bellyfat Begone- Weightloss with focus on bellyfat
Ultimate Guide – To lose more than 10kg
Bespoke Plans also available. Whatever your weightloss goal, we have suitable plan to get you there. We promise you Weightloss Republic will be your last bus stop for weightloss. Why don't you join us today for affordable, safe and sustainable weightloss. Click HERE
to get started on your journey.
Also Follow us on instagram HERE