If you are looking to lose weight fast on Nigerian food, you have come to the right place. Here at Weightloss Republic, what we do best is Nigerian Weightloss.
We offer affordable and sustainable Weightloss. On our plans, you will eat good food and lose weight. We have four plans you can choose from to help you acheive your weightloss goal.
WRep Jumpstart Plan is our 7 day meal plan for Supercharged Weightloss where you get to lose between 2-5kg in 7days. Click HERE to Order the plan.
WRep Body Transformer Plan is our 40 days meal plan where you get to lose between 6-12kg, lose bellyfat and glow. Click HERE to order.
WRep Bellyfat Begone is our 28days Low carb meal plan to aid belly fat loss. Click HERE to order.
WRep Ultimate Guide is our main guide where you get to lose up to 40kg. You get to create your own personalised meal plans, learn about the pricinples of Weightloss. Click HERE to order.
We cover worldwide and 100 percent results guaranteed. The recipes in our plans are easy and quick to make, the meal plans detailed with Ingredient and substitution list to make food shopping easier for you.
Some of the meals you will eat on our plans include Jollof rice, Efo riro, Fried rice, Yam pottage and many delicious recipes. Nigerian meals for Nigerian Weightloss.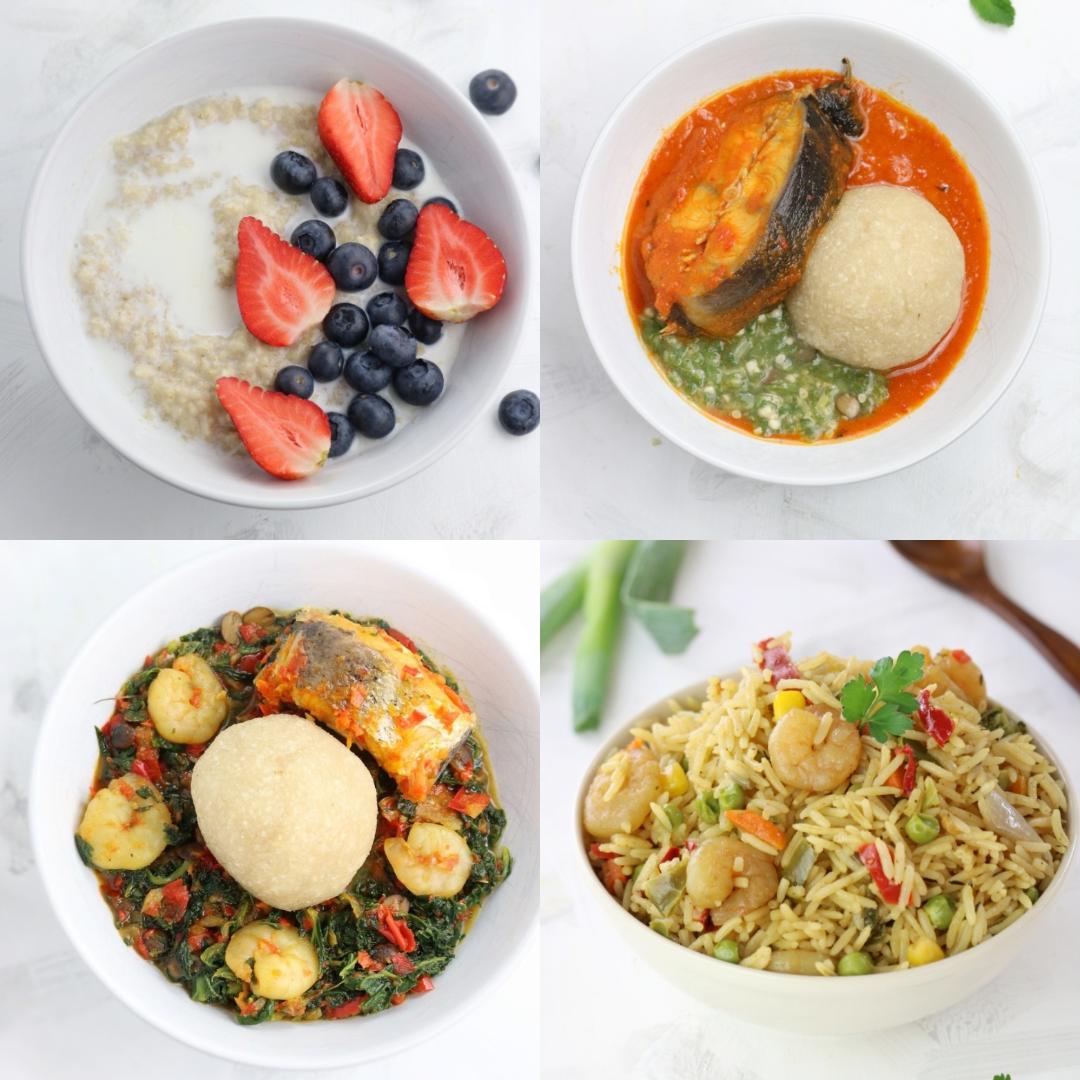 No boring meals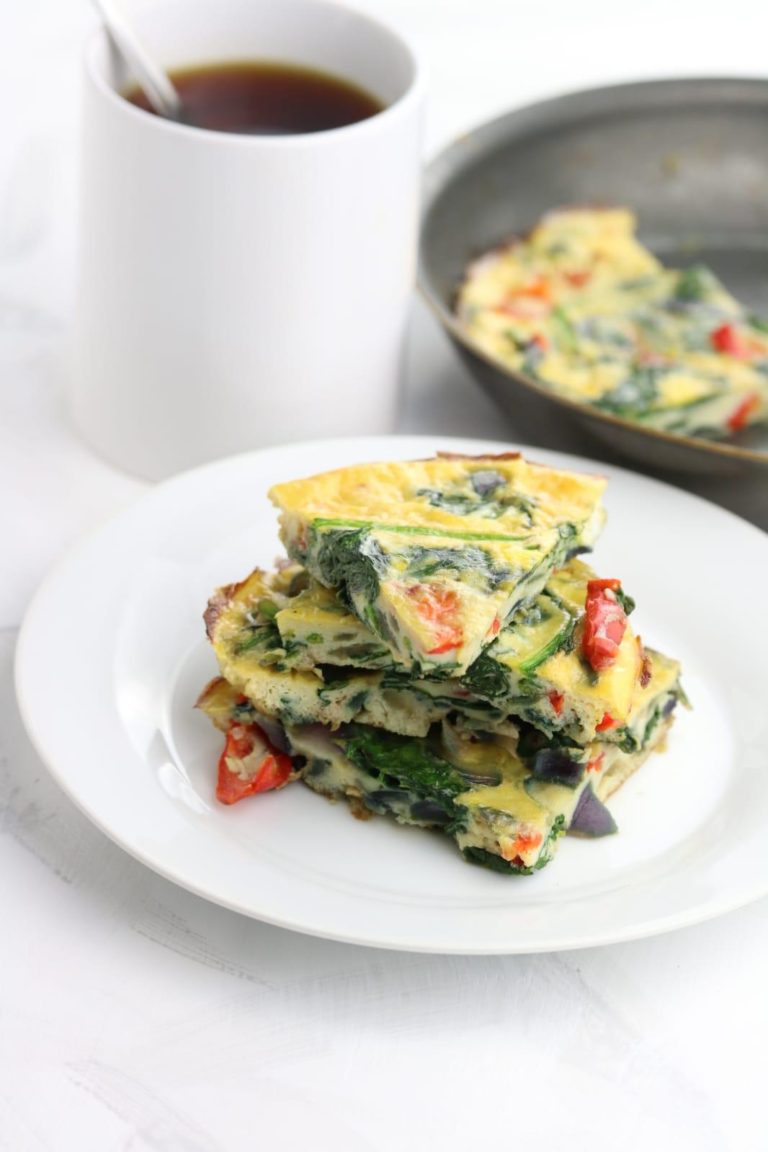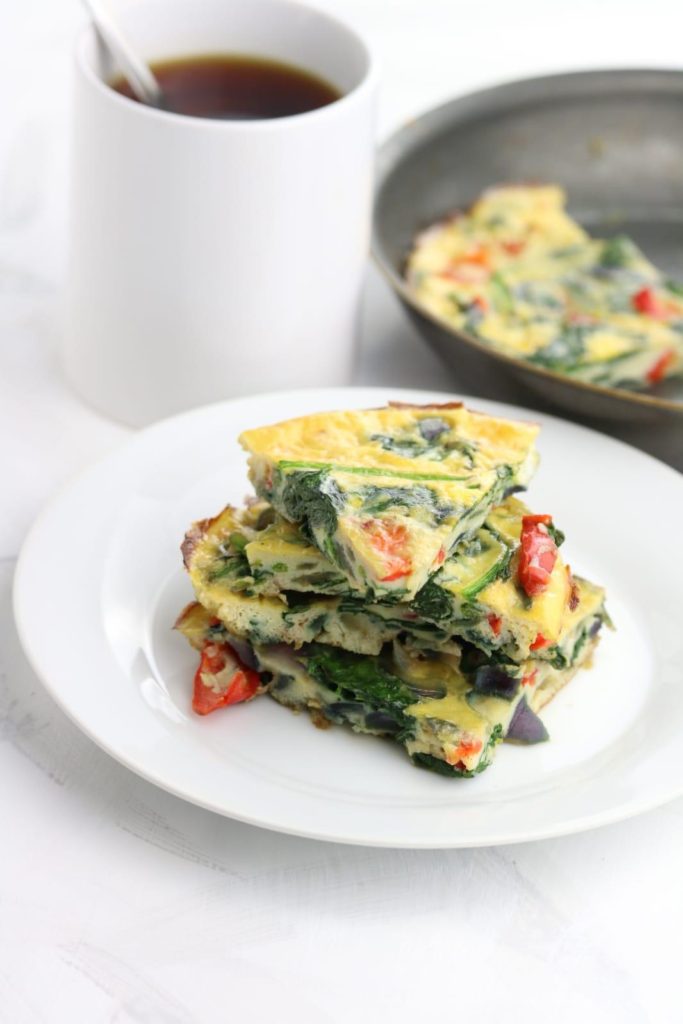 No starvation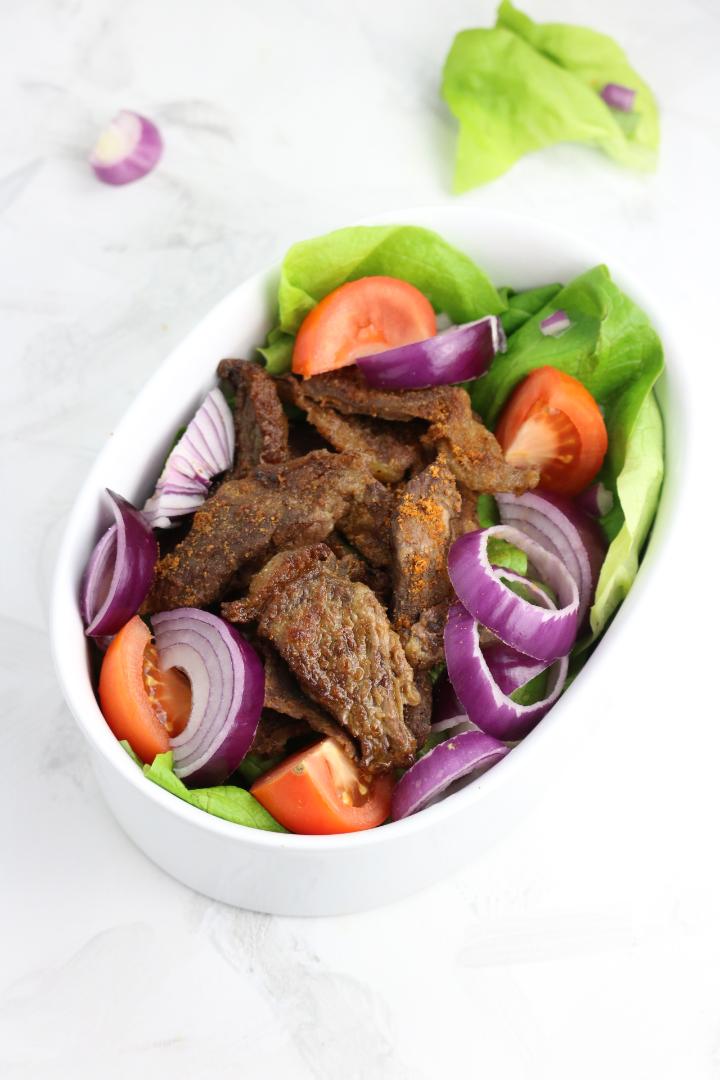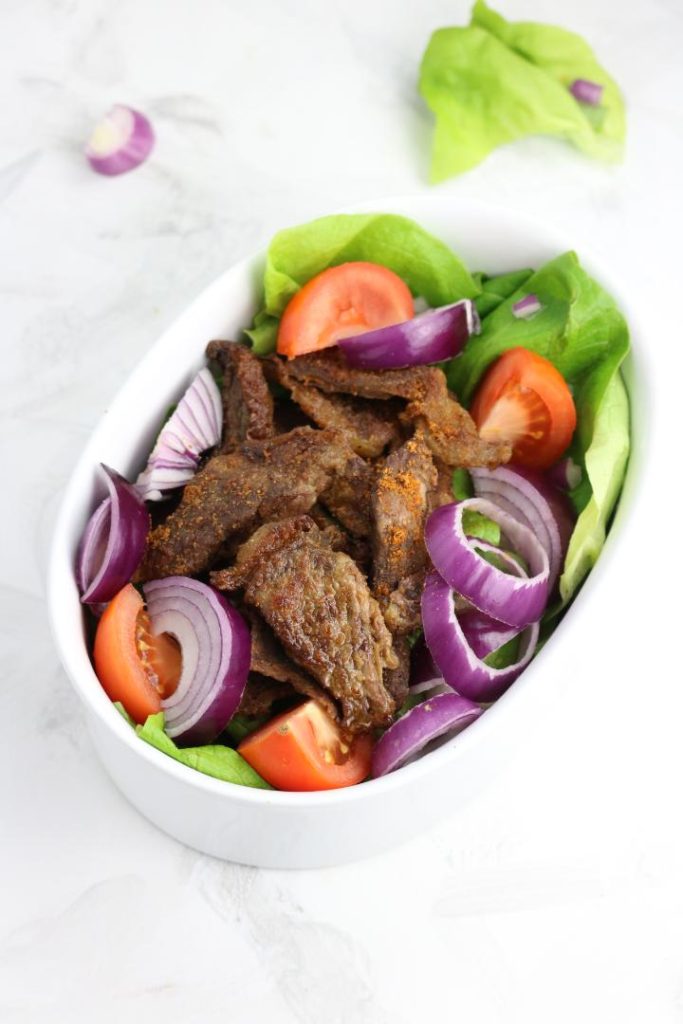 You get support with all of our plans. Our Clinical weightloss coach and Health Promotion Specialist will support you via our facebook support group or Watsapp Support group. There is no room for failure as we are with you every step of your journey.
If you are serious about losing weight, Join us today and you'll be glad you did.
Follow Weightloss Republic on Instagram HERE